Long-Haul and Short-Haul Transportation
---

We are a certified transportation company that puts your needs first. Whether it's a short haul, something going into the USA, Mexico, or overseas, we've got you covered. The majority of our units are dry box and temperature-controlled, but if you have any special needs, just let us know. Whether you've got a full trailer of products needing shipped or a single skid, Piston can get it there.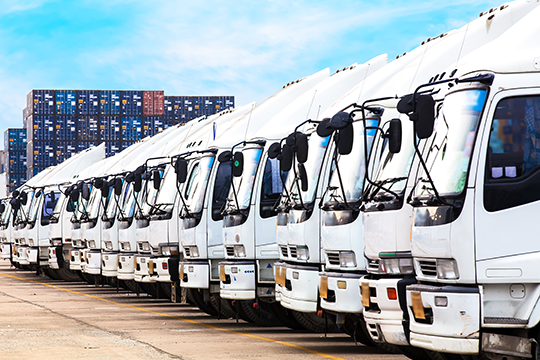 ---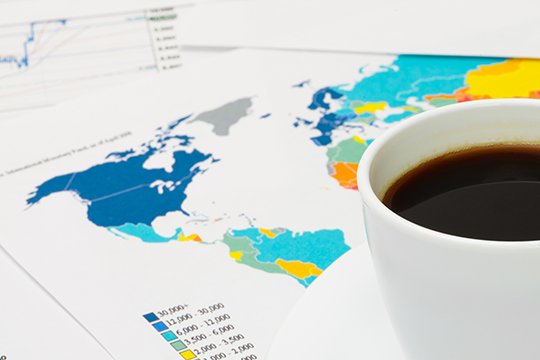 Complete International Logistics Solutions
---

Did you have something shipping from or delivering internationally? Our experts can coordinate that for you, whether you need it sent by land, air, or ocean. We also provide a full customs brokerage service to make it as easy as possible for you.
Express Courier
---

Smaller packages and express shipments are another way we can help your business out. We also are authorized to provide services for China Post's EMS service. If you need a smaller package, parcel, or letter shipped anywhere, give us a call and we can discuss how we can help you out!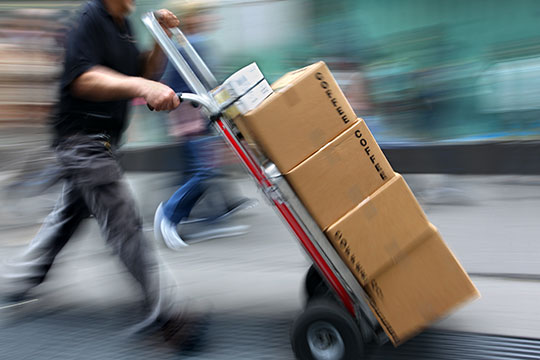 ---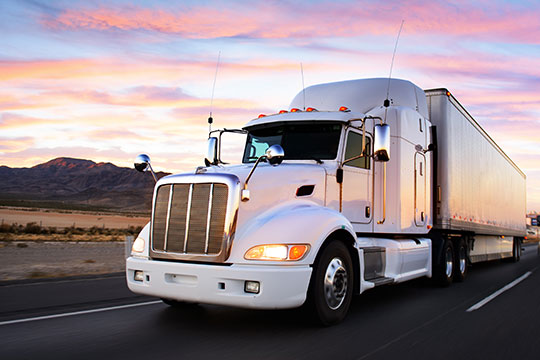 3PL Provider
---

As a product of the new era, third-party logistics is increasingly international and domestic transportation of family first.We have to improve the warehousing, distribution, transport, customs, services advantages, enables customers to enjoy the benefits.
---