Our Commitments to Our Clients
---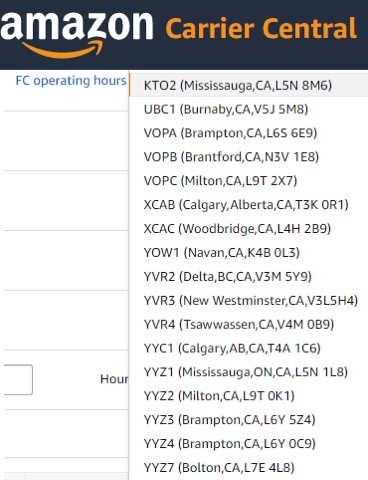 Our Manitoba Office Mission–Amazon team
As an Amazon Certified Carrier, our Amazon team will serve all Amazon Vendors worldwide, and the team's main mission is to assist customers around the world to ship to 17 Amazon distribution centers throughout Canada. The team will develop markets in China, India, and Eastern Europe. Based in Manitoba's Winnipeg office, serving Canada, serving the world.
We also regularly recruit sales managers and operations managers to join the team.
Our Role
With a never-ending need for transportation and logistics in society, it's very likely you've dealt with many different carriers, services, brokers, etc. It's also likely you've had some horrible experiences with them and have seen some underwhelming performances too. Piston Transportation was formed to fill that niche… We aim to be your one source for logistics, and the only way to do that is through trust, reliability, and ensuring our customer service is the best. By helping our clients meet their logistics needs and helping them, we can grow together.
Give us a call and let's see how we can help you. There's a reason our clients choose us – once you give us a shot, you'll see just what sets us apart from the rest.
Your Partner in Logistics
---
Our customer service staff is here to help no matter what your needs are. Always professional and always friendly, you'll feel at ease with our staff. We can handle anything from shipping a box across the globe, bringing produce across the continent, or just driving a trailer full of anything across town. And if you need help organizing it, our staff is here for that as well. FTL or LTL, dry, hot, or cold, we've got you covered.
Give us a call or email if you want to enquire about any of our services, or if you've just got a suggestion. We welcome any comments as well, as it allows us to continue to grow.